Dementia
A downloadable game for Windows
EXPLORE A HUGE HOUSE
Locked up and alone, your escape depends on a breadcrumb of video tapes, but there's something that's just not right about all this...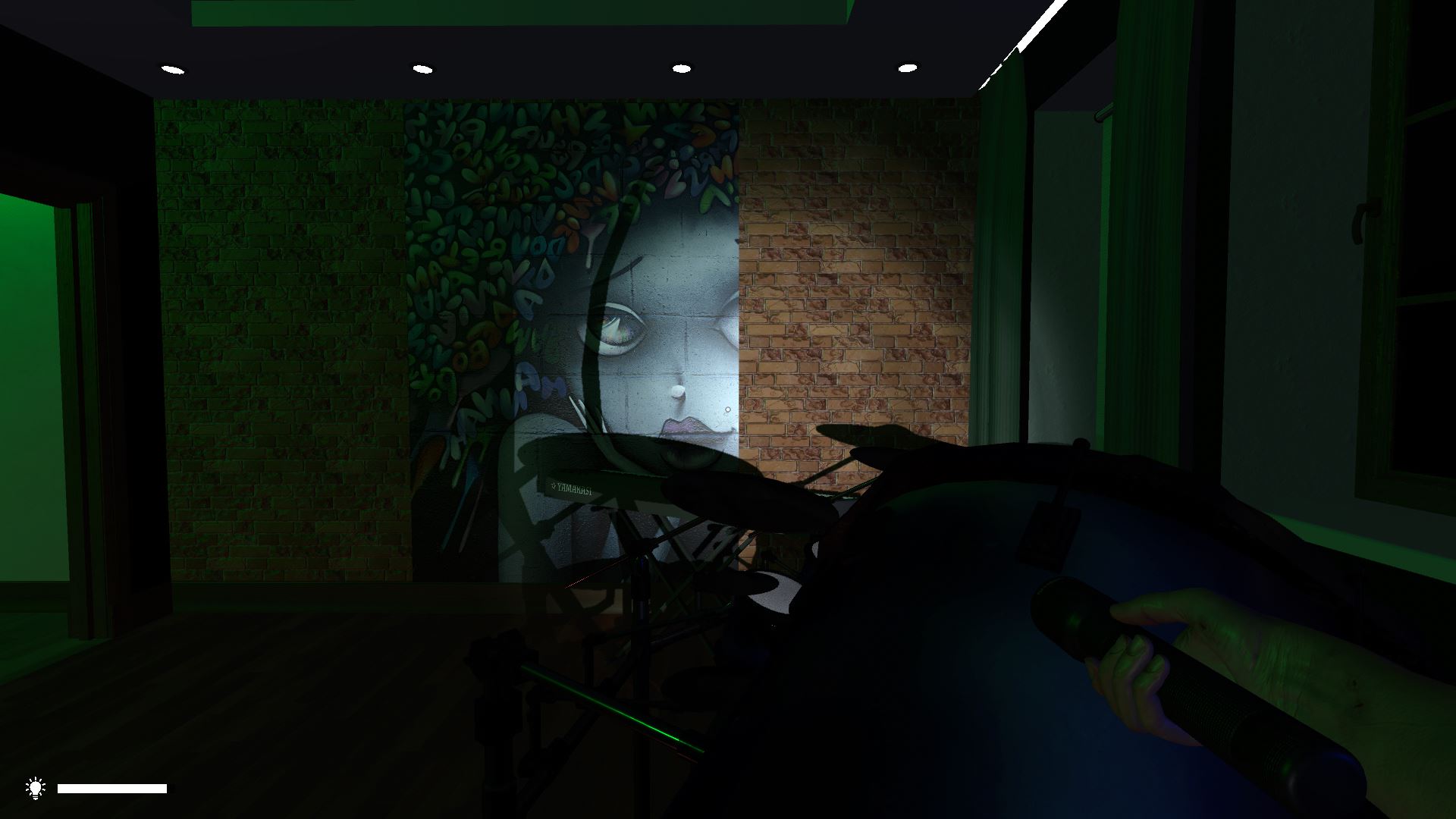 SYNOPSIS
This house is familiar, yet different. It's like home, but not. Sometimes it feels safe, sometimes it doesn't. What are those noises? That atmosphere? What is anything...anymore?

HUGE UPDATE
I have made a tremendous amount of changes and updates to this project within the last week making it significantly different to early versions. I have watched every YouTube video and read every review I can find, I've then taken every little bit of feedback on board and made swift changes to the project to give the best possible experience I can. If you've already played it before then please give it another go as it's a vastly different and much scarier version.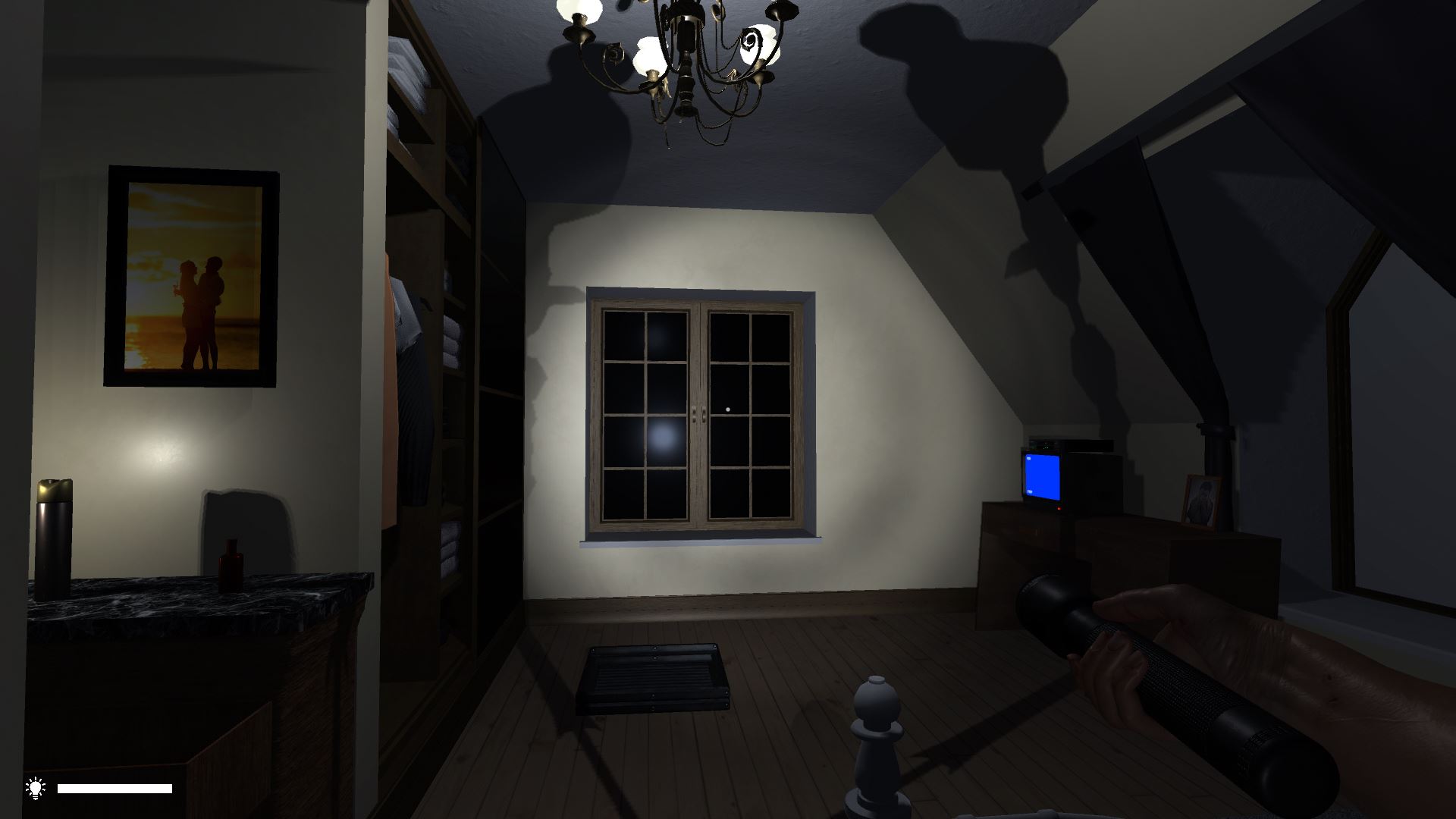 HOW TO PLAY
All the expected controls of a first person game and options to change the controls if you wish although it's important to note that C is crouch.
FEEDBACK
If you have any feedback at all, however small, please write a comment and let me know as I want this game to be the best it possibly can and I read and listen to every bit of feedback I get. Thank you and enjoy the game! :)
Download
Click download now to get access to the following files: